Vestbad
LYTT Architecture has reconstructed C. Th. Sørensen's landscape plan for Vestbad and recreated the original grass alleys, the tribune and the iconic water playground the Hen.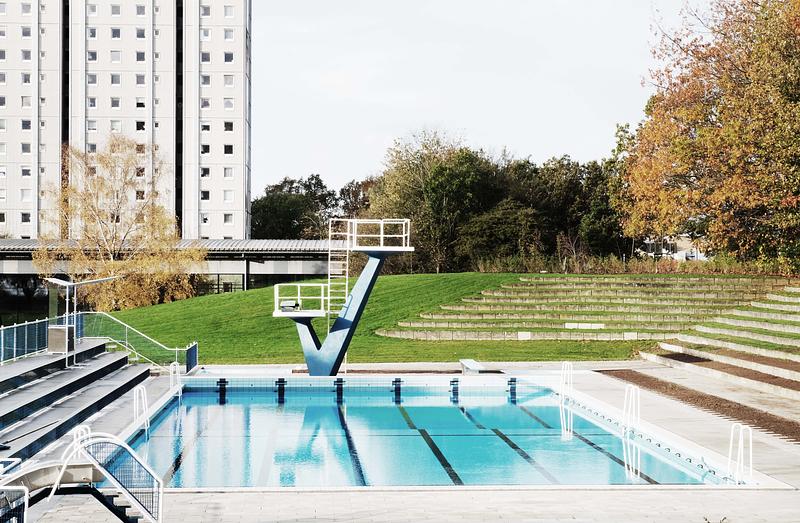 The lido Vestbad opened in 1958 under great festivity – not just an appreciated activity for the inhabitants and guests in the municipalities of Rødovre and Brøndby during a time where they developed from rural municipalities into modern suburbs, but also as a fulfilment of the classic welfare vision. Today it stands as a symbol of the ideal about a healthy mind in a healthy body.

Along with Rødovre's city architect Børge Lorentzen, it was C. Th. Sørensen who managed the architectural development of the swimming facility with clearly defined landscape spaces and elements. Since the opening, the lido has been very popular. It is unique in its design and has achieved cult-like status among its users. Throughout the years, it has not undergone any sort of restoration apart from general maintenance. Therefore, it was intact, though worn. 
    
When the two municipalities - Rødovre and Brøndby - decided to close down the facility, they offered GHB to compose a suggestion for the revitalisation of the lido with new functions. Later on, GHB initiated the preservation of Vestbad, which was approved in 2017 with reconstruction requirements. GHB formulated the material for the funding application to the Mærsk McKinney Møller Fonden til Almene Formål, and in 2017 a donation of an amount in the double-digit million range was made for the total reconstruction of the entire lido and appurtenant park. GHB has devised the material for the reconstruction of the swimming facilities with restoration of the original flagstone pavement and the iconic water playground.
Client
Rødovre and Brøndby Municipalities
Collaborators
Wohlert Architects and NIRAS
User involvement
Design proposal
Project proposal
Tender design
Implementation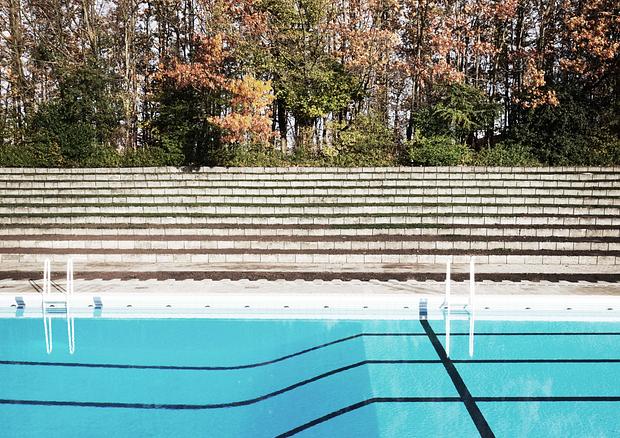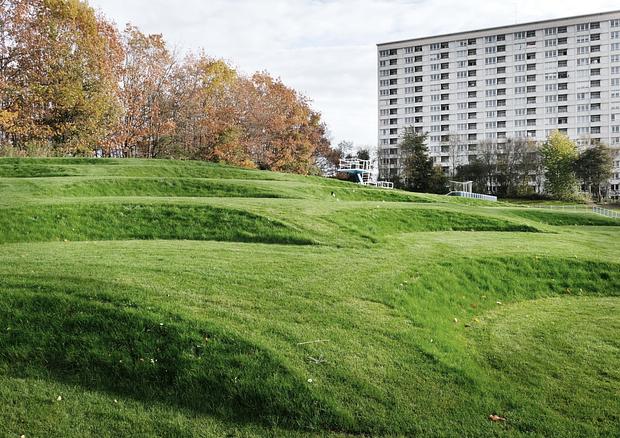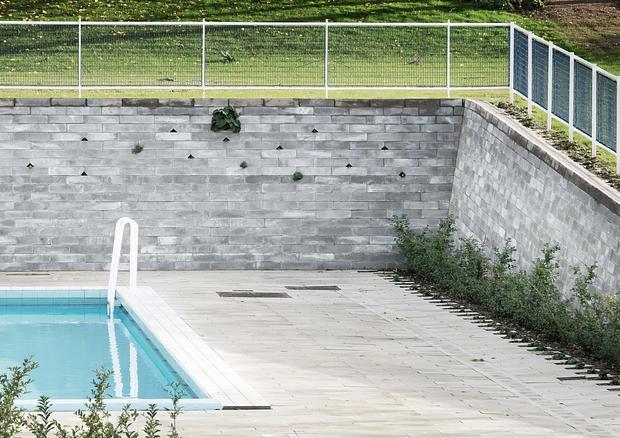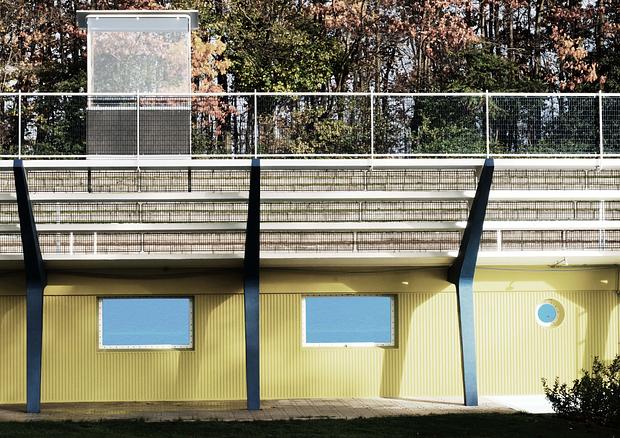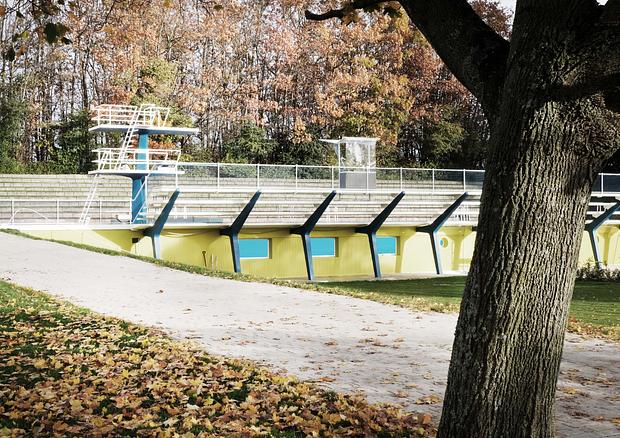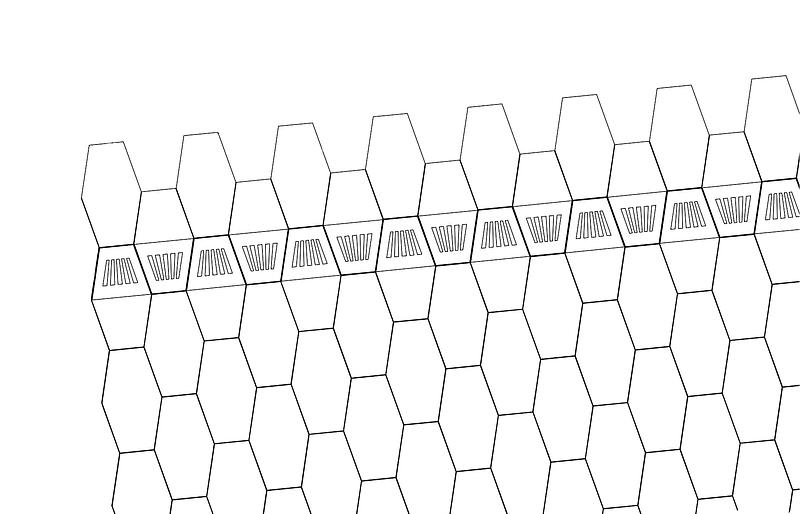 Relateret
"Marina and more" - a multifunctional and active meeting place, where activity opportunities on both water and land attract more and new users. Client: Middelfart Municipality