The architecture practice
We aim to lead the way for the Nordic urban and landscape architecture. We develop meaningful high quality architecture with a lasting imprint – an imprint that creates increased value and makes a difference in our society. 


Shaping lasting change.
We offer visionary consulting in urban and landscape architecture. We turn dreams and ambitions into inspirational and lasting solutions of high quality and aesthetics. We listen and we work with respect for the place as well as its users. Thus, we add genuine and notable value.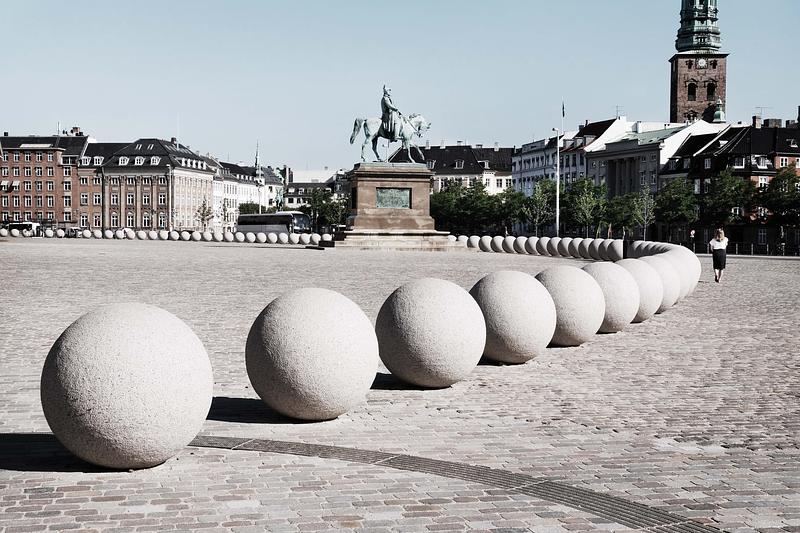 You will need to listen – really listen, if you want to create lasting change. Take in the surroundings, process them and shape the future. 
LYTT Architecture is the merger between GHB and M&G
GHB Landscape Architects a/s' roots date back to the 1930's with C. Th. Sørensen as first generation. The company contributes with experience as design architecture practice with a great technical foundation and with urban space projects, learning environments, climate adaption, cultural environments and new build on the reference list. 
Møller & Grønborg A/S was established in 1960. From traditional architecture work, the company has developed in the field of landscape, city plans and design with strong competences in urban development, landscape planning of larger infrastructure projects, incorporation of technical facilities in the landscape, bridge design, EIA, climate adaption, nature parks and urban space design. 

Through the years, LYTT has built up a wide range of references on projects that include landscape planning, urban space design, urban planning, development of infrastructure and coastal protection as well as extensive experience in dealing with the consequences of climate change with high architectonic quality. Common to all projects is that they offer a noticeable added value for the society and the individual citizen. 
Competencies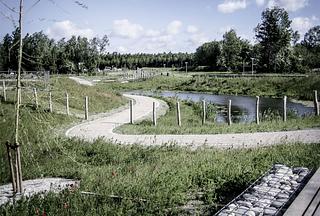 Landscape 
LYTT Architecture works holistically in the field between nature and design. Our projects range from large-scale landscape planning to smaller landscape projects such as design of open spaces, parks, paths and squares. Pavement, planting, terrain design and lighting are combined to create sensuous and functional outdoor spaces full of atmosphere and landscapes that add value at eye level with the users. We work place-consciously and based on existing conditions; the special qualities of an area, the character and potential, among these the environment, cultural history, the scale of the spaces and human needs.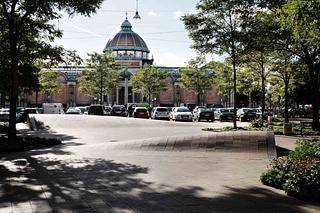 Urban space
LYTT Architecture designs urban spaces that support and unfold the great social and cultural potentials within our common spaces. It is at eye level and in our outdoor spaces – on the street, at the late, the square, the bicycle stands, at the park etc. – that we get to know one another in a different way than when we're indoors. Here, there is room for differences and a wider horizon; scents and colours, the elements and opportunities for the formation of an activating and including environment that offers good meeting places across age, gender and cultural affiliations. Spaces that invites people inside and are nice to use all year around.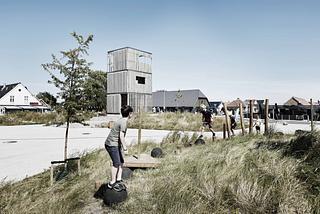 Urban Plan 

LYTT Architecture works with urban planning, including structural planning, building planning, city centre transformations, master planning, district planning and strategic planning. We renew whole neighbourhoods and tell stories through out design, so forgotten places get a new identity and cohesion. Often, we work for the state and municipalities, but LYTT Architecture has also had great success internationally. Thus, we have thorough experience in urban planning and master planning in Asia, the Middle East, Baltic States and Scandinavia as part of our broad international teams.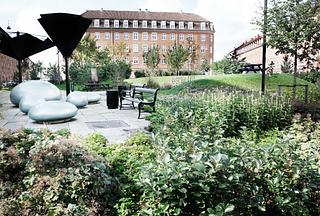 Climate 

LYTT Architecture designs climate-adapted solutions that contribute to increased biodiversity and experiences for the users. We have great experience in designing functional and aesthetic solutions for rainwater management and coastal and storm surge protection. With more than 20 years of experience in EIA reports, especially infrastructure projects, we have gained considerable knowledge and insight into the field. LYTT contributes to assessments of the environmental consequences of a given project and our professional expertise has a special focus on landscape aesthetic consequences, whether we create imaginative movement landscapes or solve practical challenges such as rain water management, we strive to create beautiful places that people as well as the environment benefits from.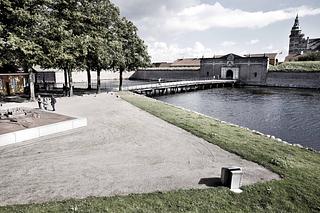 Cultural Heritage 
LYTT Architecture has great experience in cultural heritage projects; from reconstruction of historical places to the revitalisation and transformation of cultural-historical sites. As always, we do this based on the special terms of the place – its potentials and qualities – we approach the project to secure the characteristics of the place. Through thorough research we gain unique and important insights that are critical to a successful project, where the respect for the original is maintained. LYTT Architecture's extensive experience in activation and upgrading of cultural environments worth of preservation thus works in favour of all cultural heritage projects.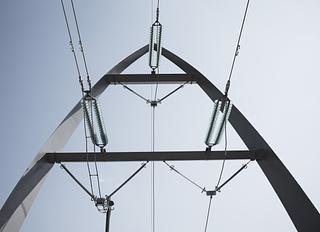 Infrastructure 
LYTT Architecture has contributed to landscape planning and projection of most large-scale infrastructure projects in Denmark – the expansion of the motorway network, the Danish rail network, the light rail in Copenhagen, natural gas and high voltage network as well as the location of wind turbines both on land and at sea. Furthermore, LYTT has more than 25 years of experience in road construction. Alignment research with focus on the road construction's location in the landscape, the relationship to the neighbours, road user experience of the road and the surroundings and the connection to nature and landscape as well as urban and cultural-historical interests. Our projects cover everything from counselling and landscape planning to projection, tenders and technical inspection of terrain, planting, pavement, lighting and noise reduction etc.     


The team
We are proud of our breadth and our many competencies, our fantastic team and their experience. Some architects listen to house . We are more into country, rock and urban.