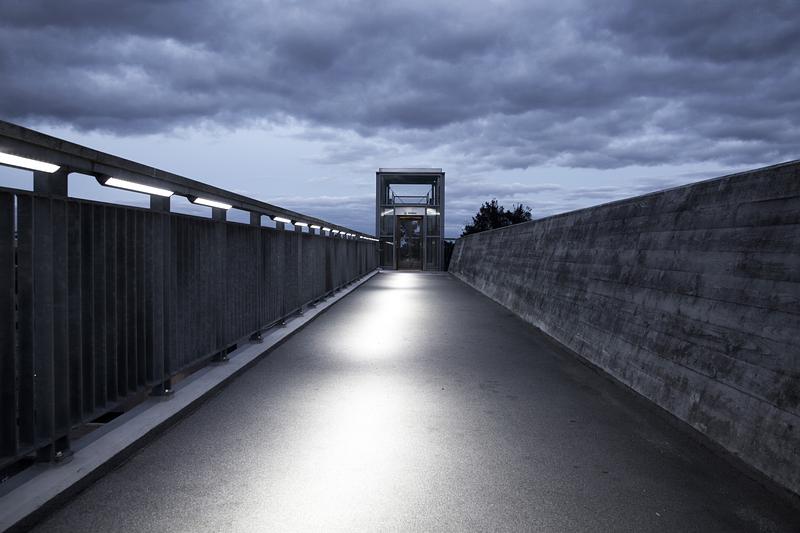 Urban and landscape architecture that creates lasting change
You will need to listen – really listen, if you want to create lasting change. Take in the surroundings, process them and shape the future. Every day we work to create meaningful habitats and attractive urban spaces that solve societal problems. Our hearts beat for solutions that create value for future generations.     




What's new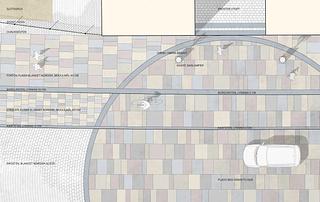 LYTT vinder projektkonkurrence om Frederiksberg Bakke. Vi opfatter stedet som et landskabsrum, der indgår i parterreanlægget og resten af Søndermarken. Vi vil med vores løsning sikre, at slottet igen bliver centrum i det samlede slotsanlæg med Frederiksberg Have og Søndermarken.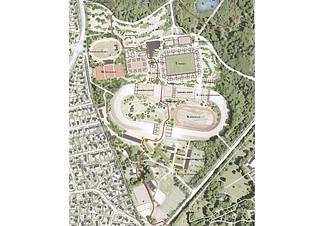 LYTT har vundet én af tre førstepræmier i visionskonkurrencen for Kongelunden. Med forslaget har LYTT villet styrke billedet af Aarhus; byen mellem de to skove i nord og syd. Der er arbejdet med en nuanceret indpasning i terrænet for at fastholde det store billede af 'skoven på skrænten' og med det skabe et rodfæstet Aarhus-projekt.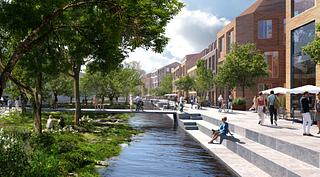 Together with TRANSFORM, LYTT has devised the development plan 'Byens Vand' in a parallel competition. The plan is a suggestion for how Horsens' town centre in the future could offer recreational, blue-green and climate adapted urban spaces.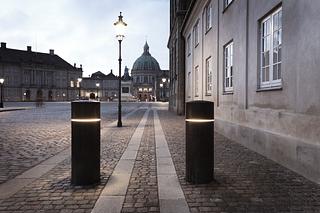 LYTT receives Brolæggerprisen 2020 for our knowledge about and interest in the paviour field, demonstrated through various projects. We feel truly honoured to have received the award – it is a great source of inspiration to continue the work with paving and the development of new ideas and use of the beautiful materials.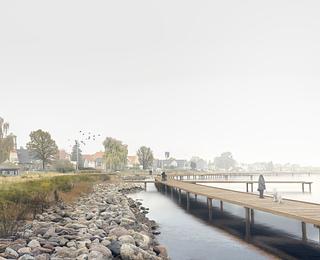 LYTT Architecture has presented their final proposal "Som Landet Ligger" for the storm surge and cloudburst protection of Dragør Municipality.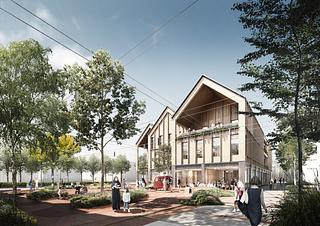 Together with AART Architects and MOE, LYTT Architecture recently won the competition to design the new urban spaces in connection to a sustainable office and community centre in Viby South. From the beginning, the vision for the development of Viby South has been to create a coherent neighbourhood with a mix of different residents.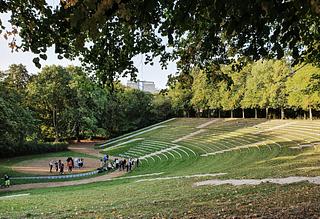 With archaeological accuracy, LYTT has reconstructed C. Th. Sørensen's amphitheatre at Bellahøj. Already before the opening, students have been using the scene with great enthusiasm.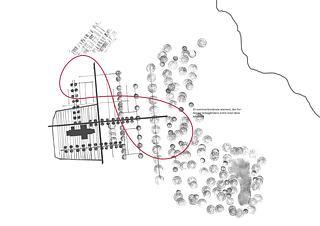 With an eye for the cultural heritage and the surrounding nature, LYTT is in the process of transforming Aulum Churchyard into a harmony between a traditionally structured memorial site and a more wild and complex experience landscape with special places for silence and gathering. 
LYTT is applying the finishing touches on a proposal for the development of Middelfart Marina from a traditional marina to a maritime centre of excellence and multifunctional recreational meeting point in the scenic Fænøsund. Now with a lighthouse.