The yard at the Danish War Museum
Along the listed storehouse building from 1604 – now the Danish War Museum – the yard has been renewed to create a presentable and functional parking and arrival area.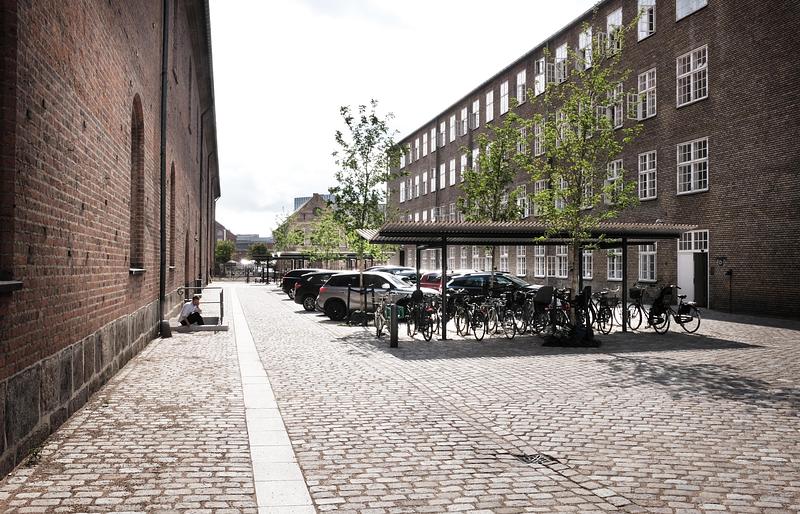 A lift of the final yard in the Ministry complex at Frederiksholms Kanal 27 means that the listed buildings now have a worthy outdoor space, where the car parking is moved away from the facades. Thus, the buildings come into their own. The yard's material quality is no longer the worn-down asphalt, but replaced by a classic pavement made from Nordic granite. 
A carpet of granite tile and a low granite wall along the entrance ramp marks a new entrance to the Ministry of Transportation and Housing. We have made space for sunny breaks for the employees working at the Ministry and planted 10 robinia trees, which over time will create a light canopy over parts of the yard and lead the attention away from the many parked cars. The yard offers canopies for bicycle parking, fences and gates as well as benches all designed specifically for the place and made from wooden bars of Canadian cedar.     


Client
The Danish Building and Property Agency
Total construction costs
DKK 8 mio.
User involvement
Design proposal
Project proposal
Tender design
Implementation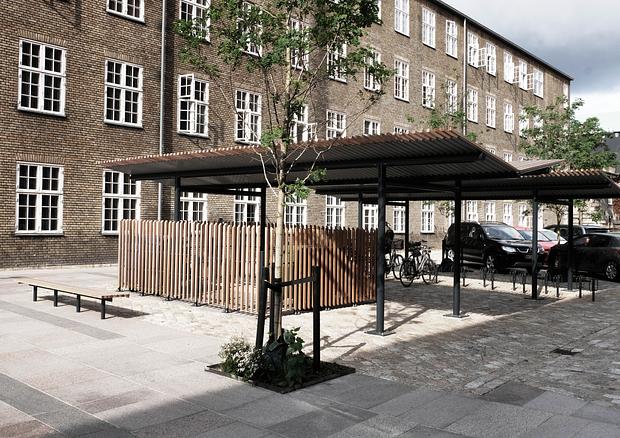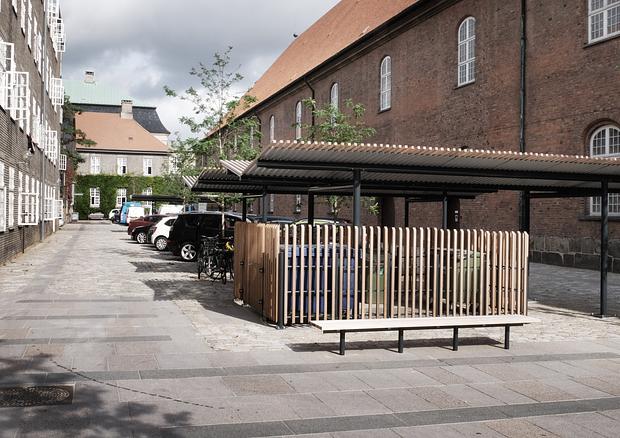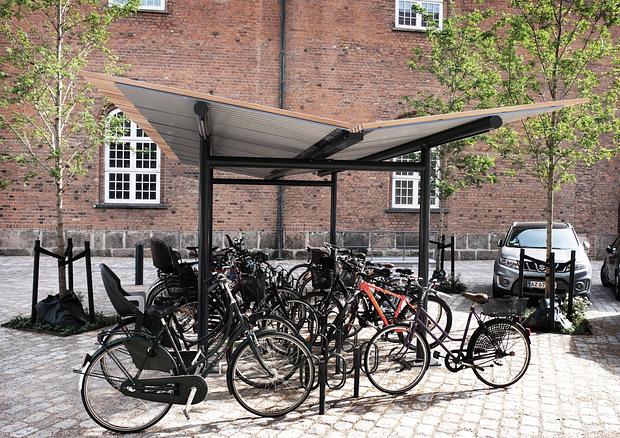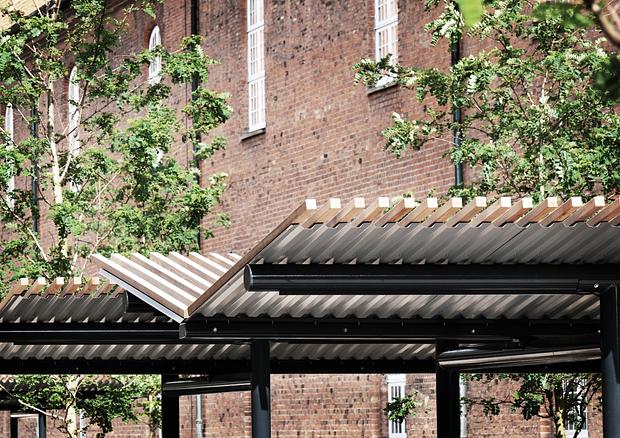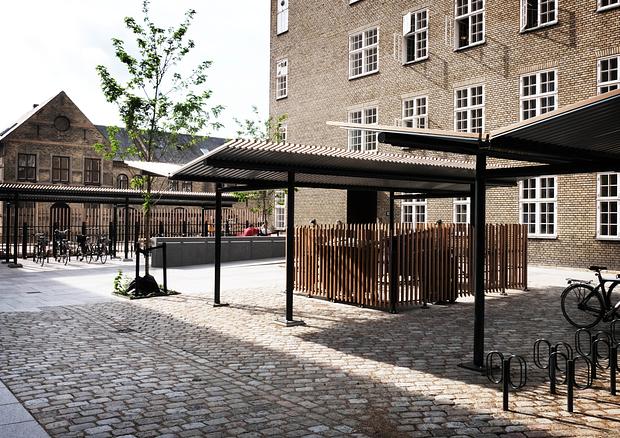 Relateret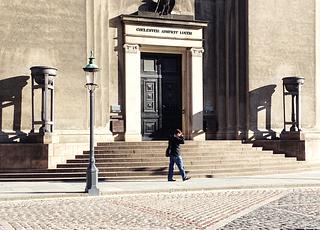 Frue Plads and Store Kannikestræde. Revitalisation and upgrading of central Copenhagen square and adjacent pedestrian street. Client: Copenhagen Municipality