Slotsholmen 12
The roof of an underground parking facility, the floor of an atrium: Slotsholmen 12 is a case in point for how to design a green floor. LYTT Architecture has helped four Ministries make their surroundings, in central Copenhagen, beautiful.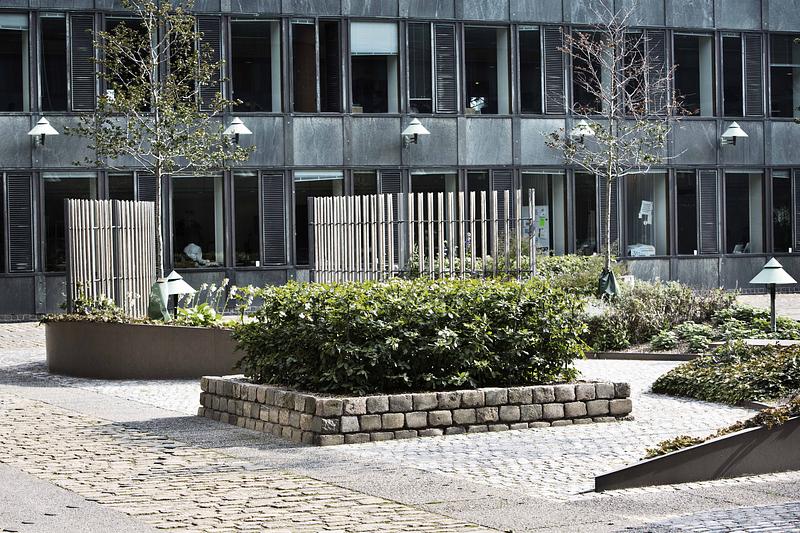 As regards design, the atrium from the 1960's constitutes a period garden designed in compliance with the building that surrounds and defines the garden space. 
 The existing garden was composed from a strict design language with quadratic fields consisting of raised beds, basins and cobbled surfaces. Now, new organic shapes enter into dialogue with the strict geometry.        

In the planting, we have made a point out of the variation in season. This creates experiential value and brings an extra layer to the aimed user-friendliness. The beds, with their special design marked by characteristic plant boxes in tombac, help give the garden status as a special place and generate attention at different times during the year because of variations in vigour and in colours in trees, bushes etc. 


Client
The Danish Building and Property Agency
User involvement
Design proposal
Project proposal
Tender design
Implementation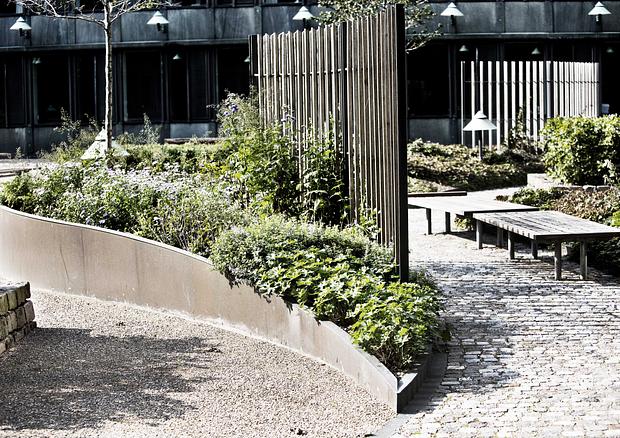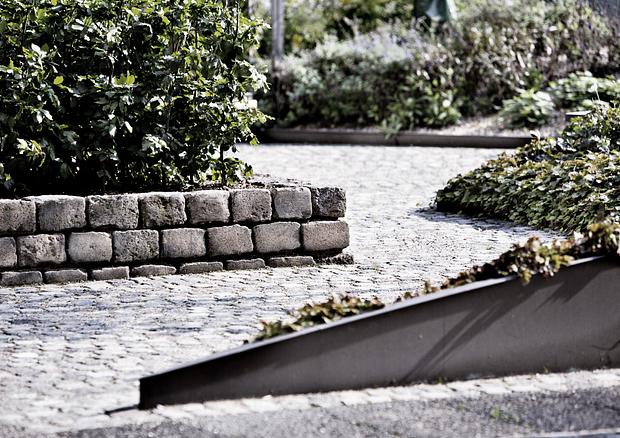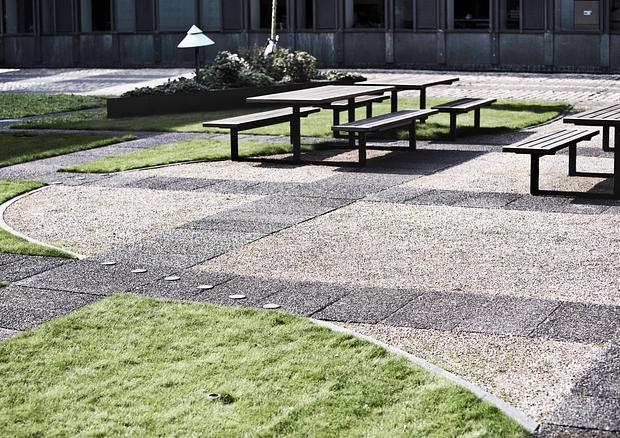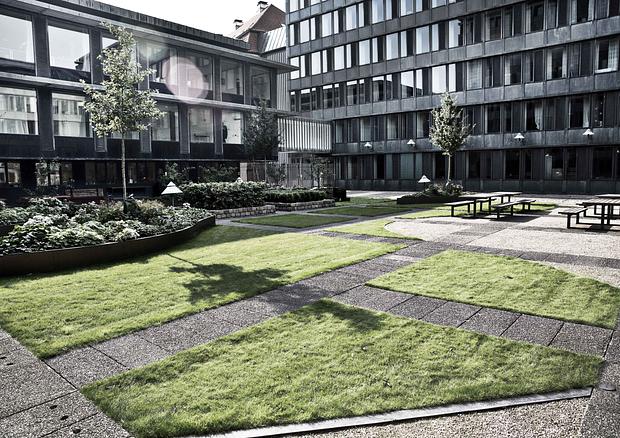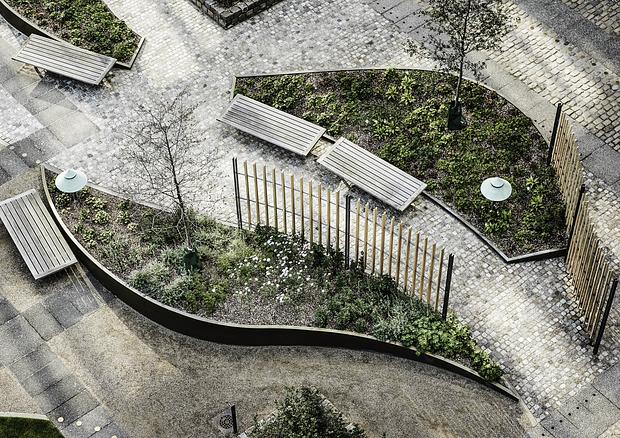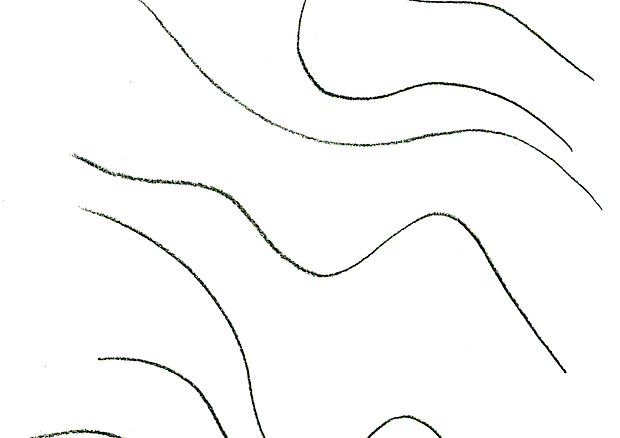 Relateret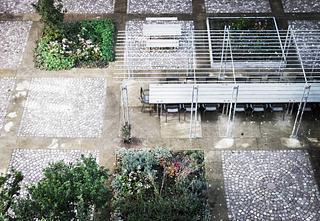 Renovation of a historic courtyard worthy of preservation in connection with a listed building. Client: The Association of Danish Pharmacies