Peder Lykke School
LYTT Architecture managed the renovation and increased the capacity of the Peder Lykke School's outdoor areas to accommodate new needs and upgrade with focus on play and learning, climate adaption and increased accessibility.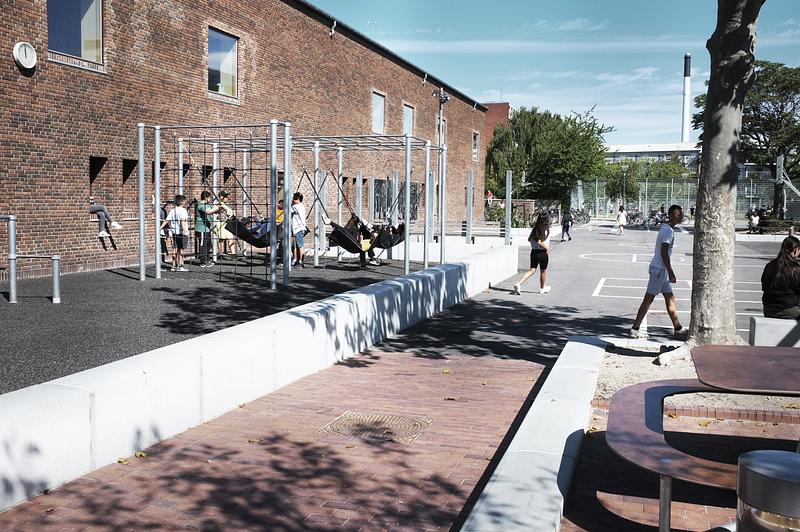 Peder Lykke School has undergone a thorough renovation. At the same time, a new wing sprouts, which will – among other things – frame a new food school and natural science. The outdoor areas are renovated and expanded to meet new needs and are upgraded with focus on play and learning, climate adaption and increased accessibility. The vision is a schoolyard, which with its program and architecture applies to the students, teachers, the after-school centre, evening class students as well as other users from the local area. The renovation and expansion of Peder Lykke School is carried out with focus on supporting the school's pedagogical foundation. This all takes places, while the school is still in operation and close to 600 students, teachers and parents use the school on a daily basis.     

The project area's outdoor spaces have an inherent sensuality and particular characteristics unique to the Peder Lykke School. At the same time, the outdoor spaces differ from one another and hold diversity in their programming, planting and materials. The project is based on this potential and maintains the existing structure, which is used as a frame for the new landscape project: here, the master plan emphasises the place's cohesive diversity with different atmospheric outdoor spaces. The school's new outdoor spaces are spaces that:
·      Invite to play, movement and learning activities in flexible and changeable outdoor spaces.
·      Increase accessibility to – and the interplay with – the surrounding neighbourhood during and out of school hours. 
·      Offer climate adapted and green spaces for experiences, which appeal to the curiousity and the senses. 
·      That integrate the school's four subject areas in different ways; the natural science and experimental area, the practical-aesthetic area, the physical-art subject area as well as the food and kitchen area. 


Client
Copenhagen Municipality
Collaborators
Nøhr & Sigsgaard and EKJ
Application for fonding
Application for fonding
Application for fonding
Application for fonding
Application for fonding
Application for fonding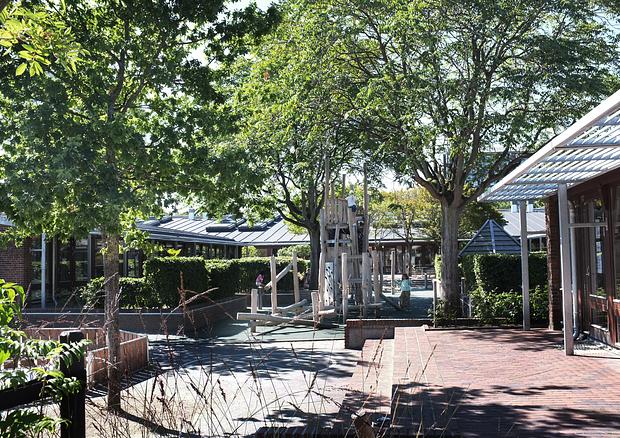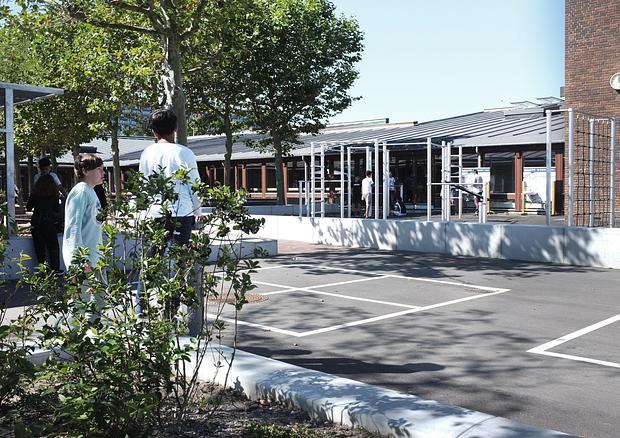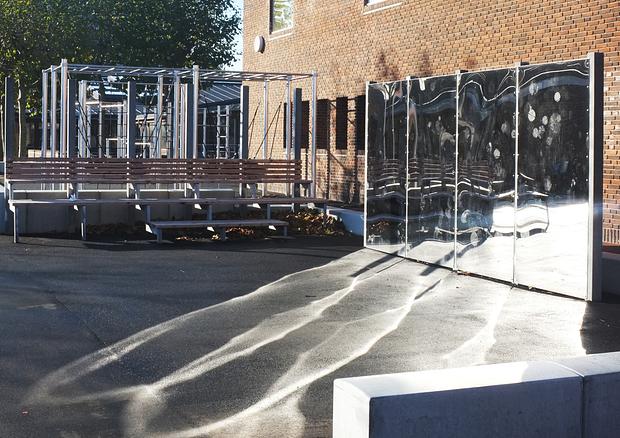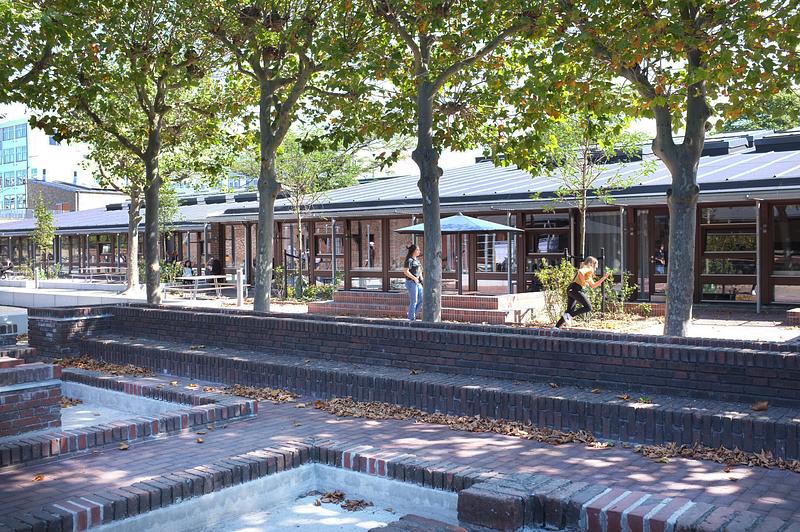 Relateret
New exciting outdoor facilities with more up-to-date areas that can offer a framework for differentiated play and stay options. Climate protection to avoid the accumulation of rainwater. Client: Copenhagen Municipality