Ordrupvej
LYTT Architecture has overseen urban space improvements, including more planring and better opportunities for stay in connection to the street's shopping life. As a part of Gentofte Municipality's urban renewal, smaller spaces have been created, which constitute a new identity for Ordrupvej, stimulate urban life and strengthen the urban aesthetic values.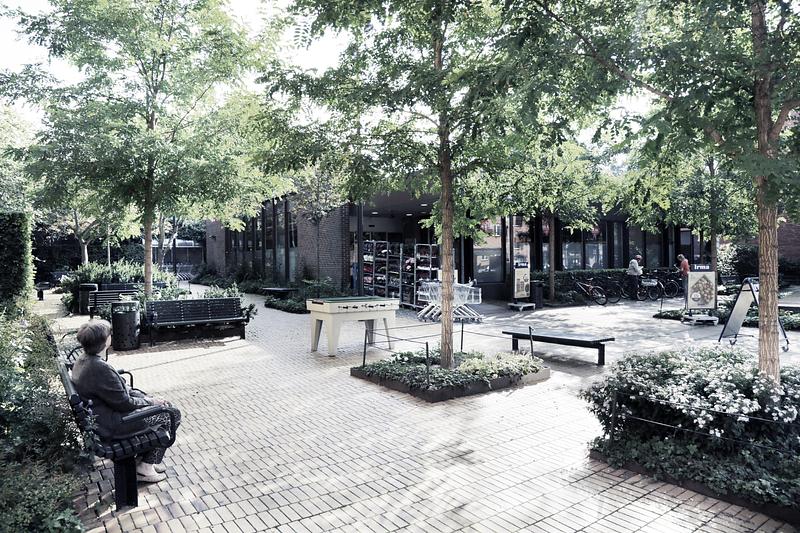 As a shopping street, Ordrupvej is characterised by the shops at ground floor level on a large part of the stretch. Ordrupvej is generally experienced as a green road stretch and we have, in accordance with local requests, strengthened this expression by planting more trees. Furthermore, we have created several smaller spaces for stay in the form of small planting, pavement and lighting markings on several road corners to thereby provide opportunity for stay and more urban life.     

A focus in the urban renewal, the square in front of the grocery shop Irma, has been repaved, had new furniture, planting, and lighting to a greater extent. Table football encourage play and social gathering on the square and the new lighting creates safety and helps to extend the "opening hours" all year around.    



Client
Gentofte Municipality
Total construction costs
DKK 4m
Design proposal
Project proposal
Tender design
Implementation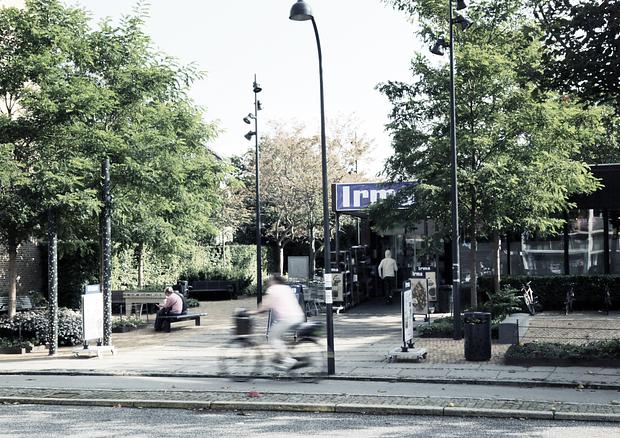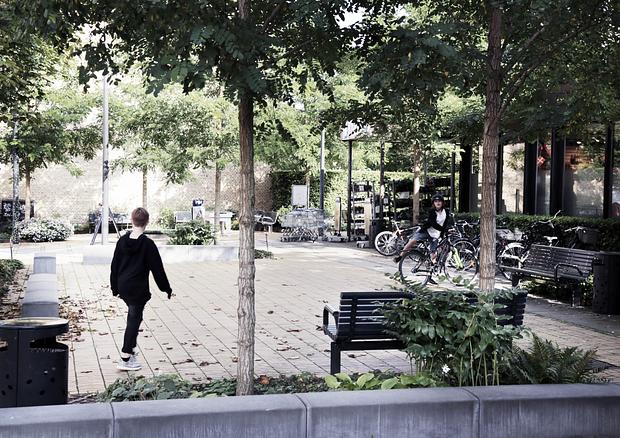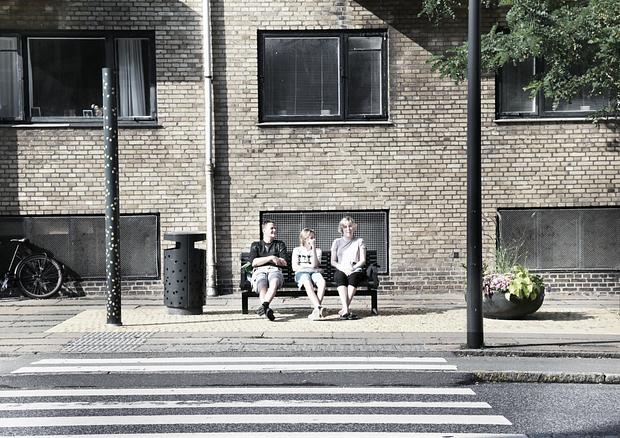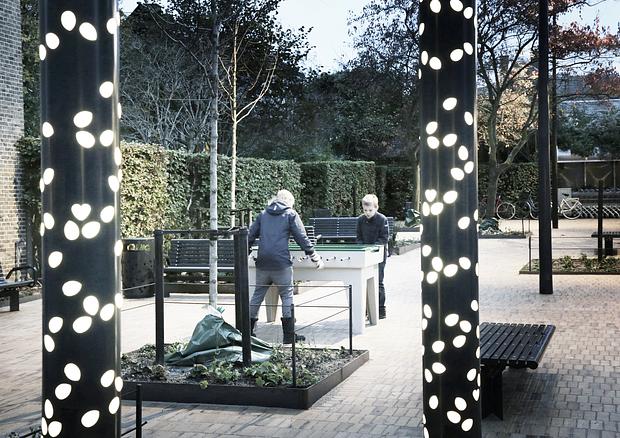 Relateret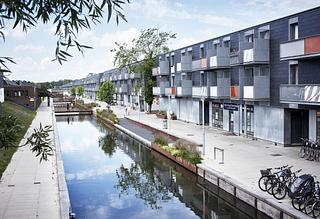 Revitalization of canal area with focus on new zones for stay, play and activity along the entire canal. The project is part of a SUBS-strategy. Client: Albertslund Municipality and HOFOR