Hvissinge East
The landscape works in connection to the site development of Hvissinge consisted in creating an overall plan with infrastructure and green open spaces that relates to the characteristics of the landscape in relation to the Vestskoven and the buildings in Hvissinge East. A landscape dichotomy around a wetland with forest to the north and meadow to the south means that the landscape area is planned as a large unifying area based on the site's existing conditions and qualities.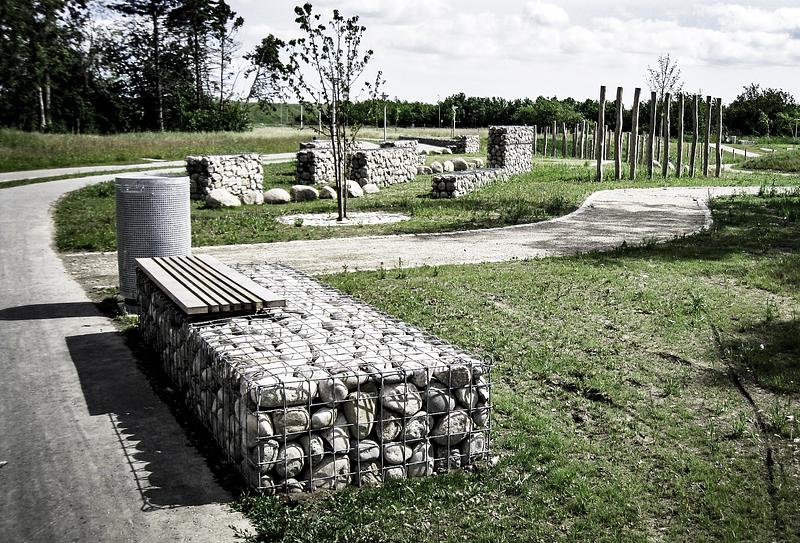 The Vestskoven and the four upcoming neighbourhoods create density along the edge of the landscape street and is experienced as the edge of a wood. The landscape street therefore becomes an open meadow that unifies the different neighborhoods in the area. Along with the edge of the forest, the open meadow forms a whole for the area. The forest is planted in stages; first as site preparation in the outer edges and later, as the lots were sold, also close to boundaries. The forest is planted with a combination of large standards and forest plants, including a range of deciduous species. Furthermore, we have sowed cover crops partly to take up the battle against the weeds during the first couple of seasons and partly as nice flowers; an attraction for the inhabitants before the forest grows up. Against the road and the landscape street we have planted multi-row deciduous tree hedges with lots of different blossoming bush and tree species. Different grass mixtures with herbs have been sowed in the landscape street and are nursed as natural grass. In addition, small groups of characteristic trees have been planted.      
Client
Glostrup Municipality
Design proposal
Project proposal
Tender design
Implementation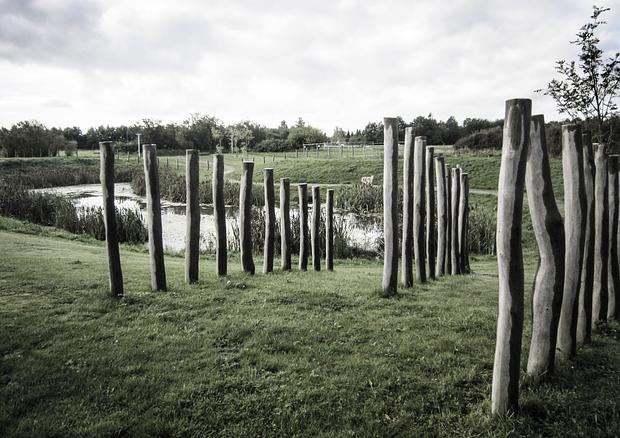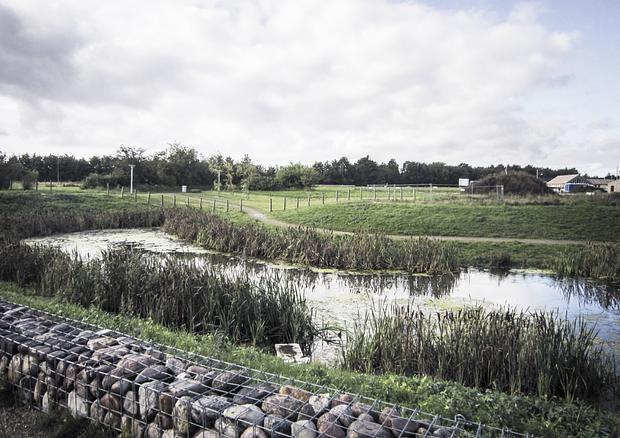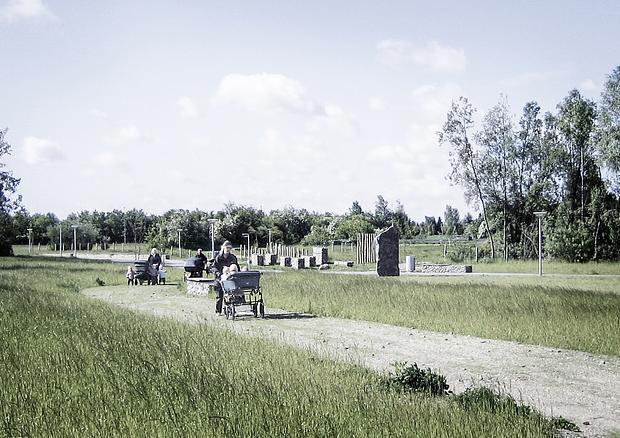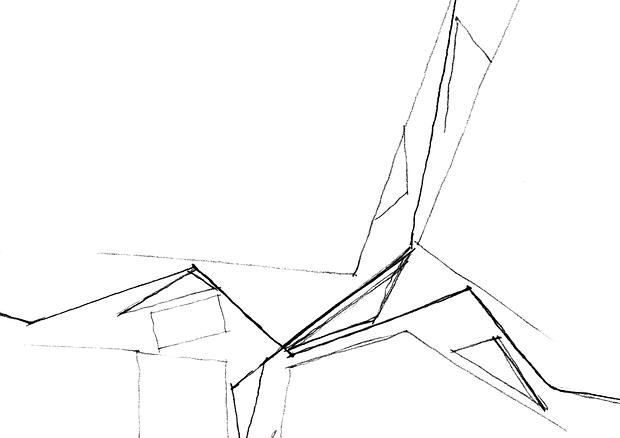 Relateret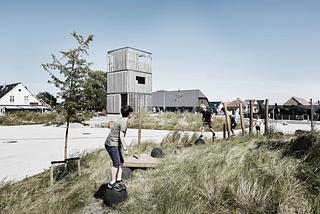 As part of a larger urban transformation, the city has been turned towards the sea by creating synergy and connection between the city's most important functions; the town Centre, the beach and the harbour. Client: Mariagerfjord Municipality and Realdania.