Gråbrødre Square
Gråbrødre Square is a central square in Odense and holds significant traces from the Middle Ages. There was a great need for a reorganisation of the square, which included a unification of the rather diffuse urban space and a reinforcement of the square's identity in the area.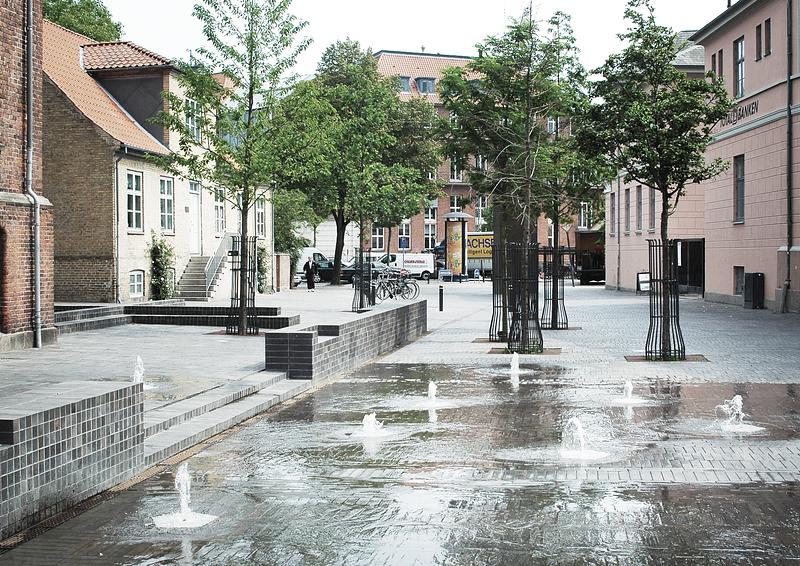 The idea was to unify the diffuse space with a line that works as the backbone for the square's activities as well as give a direction to the urban space with a number of strategically placed elements that furnished the square. Furthermore, we worked with one of the square's most important functions as the city's ice rink making the ice a significant element forging identity. 


By using the ice as a motif for the square's seven new points of references the cohesion and attraction of the square is increased all year around. The seven points of references are all simple, white granite elements based on a pentagon shaped layout; though different in design, function and expression. Just like the circle, the pentagon is directionless and works particularly well, when an urban space, which consists of many changes of directions, is to be unified as a whole. The point of references anchor the square in the city and, in addition to that, function as an interactive advertising pillar, table, paddling pool, play sculptures and seats. 


Gråbrødre Square has become a more active and significant part of the historic Odense with inviting and informal spaces for play and stay for growns ups and children. The square offers space for physical activity as well as for recreational stay and thus applies to a broad crowd across age and interests. The residents in the area have shown great interest in the project and so they have offered inputs to the municipality during the process. This has secured a sense of ownership and a successful project.   


Gråbrødre Square has been developed in cooporation with landscape architect and professor at The Royal Danish Academy – Architecture, Design, Conservation, Steen Høyer. 


1st prize in invited project competition
Client
Odense Municipality
Total construction costs
DKK 8.6 mio.
Collaborators
Henneby Nielsen and professor Steen Høyer
programme and idea
project management
Design proposal
Project proposal
Tender design
authorities consideration
procurement
Technical inspection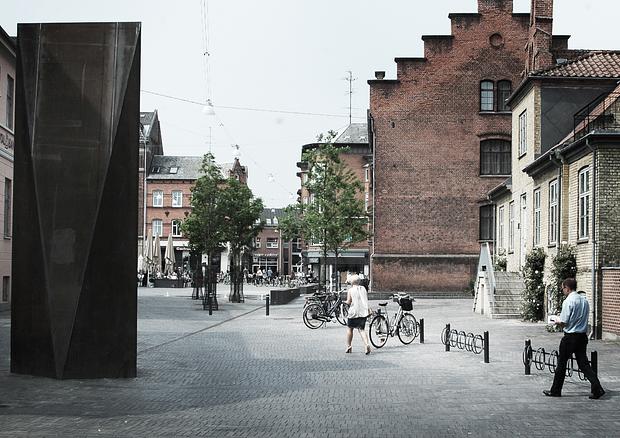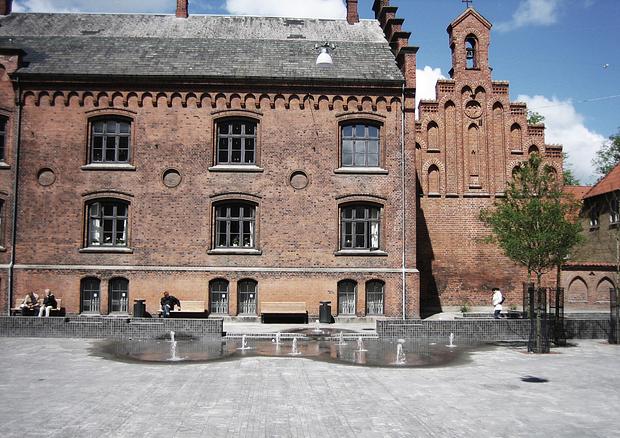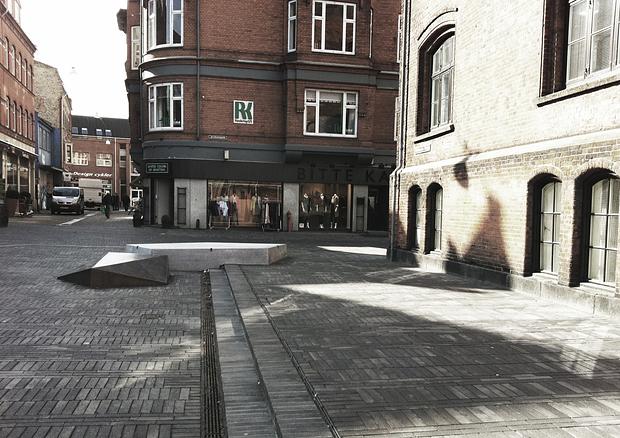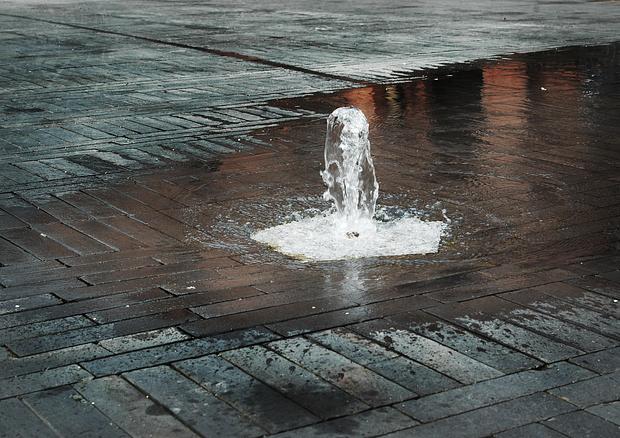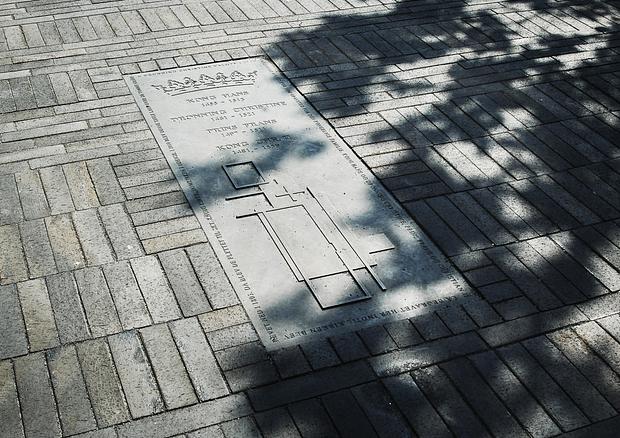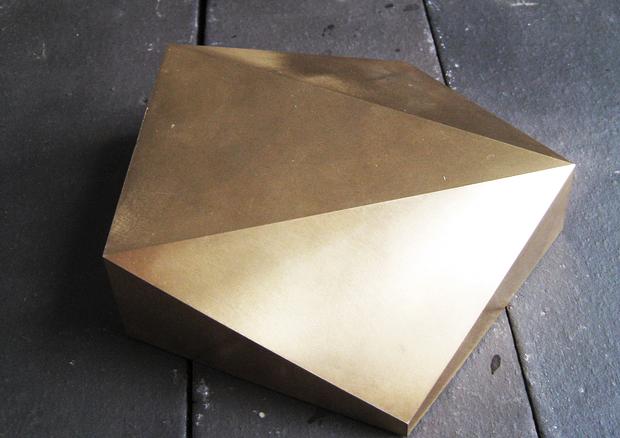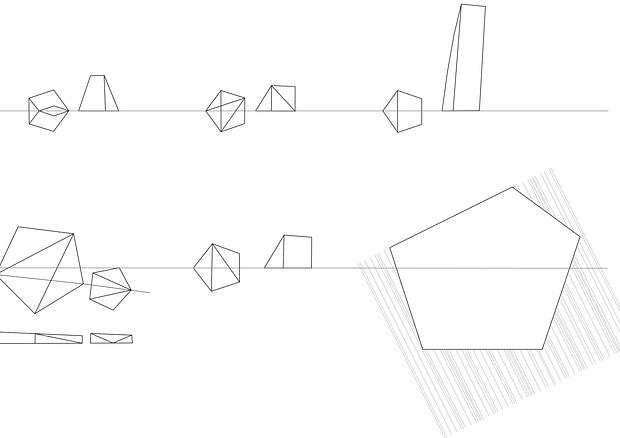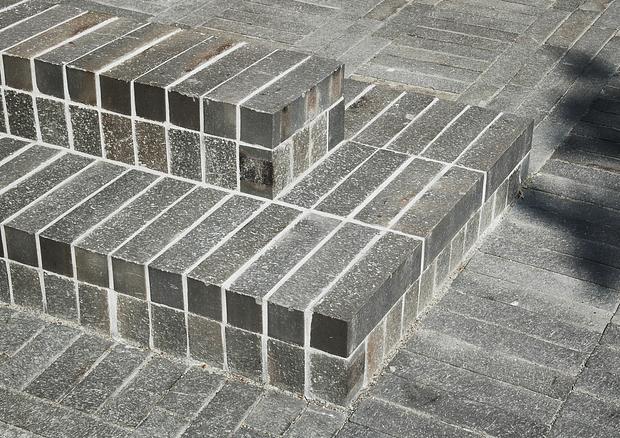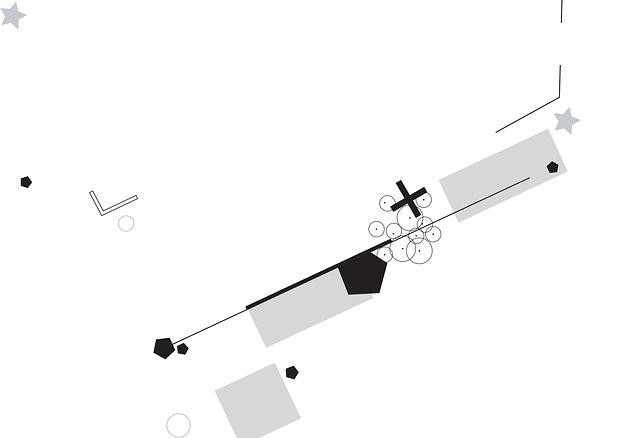 Relateret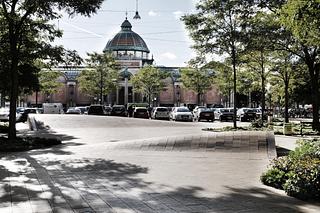 Renewal of urban space for recreative stays and parking in relation to the Glyptoteket. Client: Copenhagen Municipality