Kulturløberen
Urban life, culture activities and sports are combined in the new active square "Kulturløberen".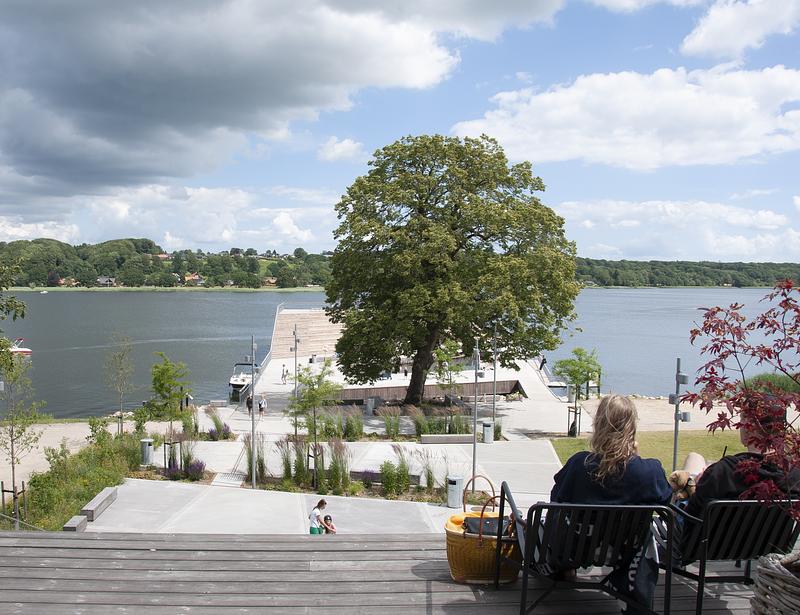 Skanderborg får et nyt byrum foran byens kulturhus, bestående af nyt søbad og ny plads. Projektet kobler kultur, byliv og bevægelse sammen på en ny måde og bliver et demonstrationsprojekt, der med innovative og varierede løsninger skal vise, hvordan et attraktivt byrum kan designes, så det giver alle uanset alder og funktionsevne mulighed for at få adgang. LYTT Architecture har tegnet den nye aktive plads "Kulturløberen", der skal sammenbinde bylivet og kulturaktiviteter foran kulturhuset med vand- og idrætsaktiviteterne omkring søbadet. Projektet er en del af en samlet Kulturakse, der som byens nye outdoor-generator og midtpunkt for liv og aktivitet forbinder byens handelsstrøg, kulturhuset og Skanderborg Sø og Søbad. Kulturløberen skal indeholde forskellige landskabelige og urbane elementer, der tilsammen skaber synergi og vitaliserer byen og den bynære natur i et nyt sammenhændende miljø.  Det samlede projekt, Kulturaksen, omfatter tre delprojekter, herunder en udvidelse af Skanderborg Kulturhus, etablering af det nye sammenbindende byrum og plads, Kulturløberen, samt etablering af Søtovet, som indeholder det nye Søbad.
Client
Skanderborg Municipality
Realised
2017 - in progress
Total construction costs
DKK 27,5 mio.
Collaborators
GPP, NIRAS and ONV Arkitekter
Application for fonding
Design proposal
feasibility study
Application for fonding
Application for fonding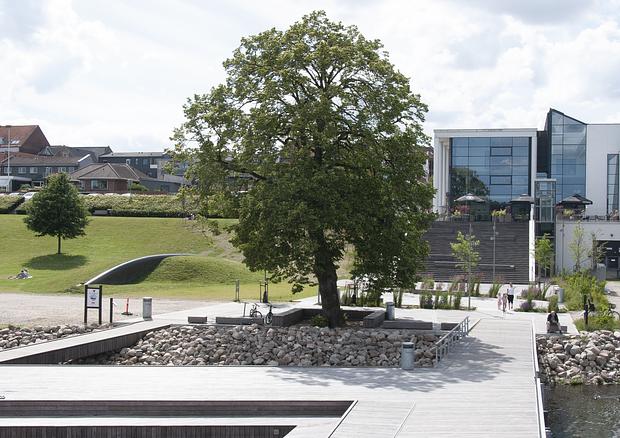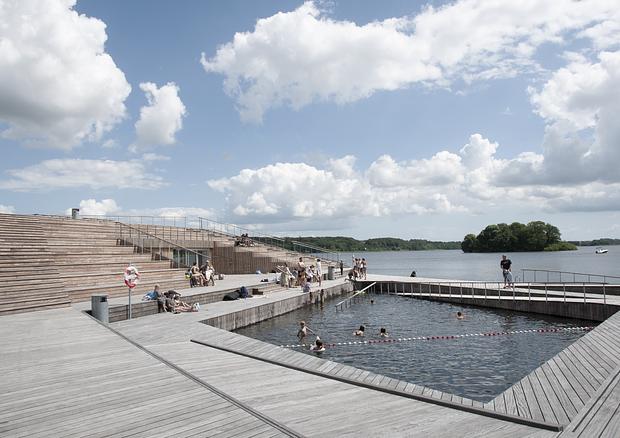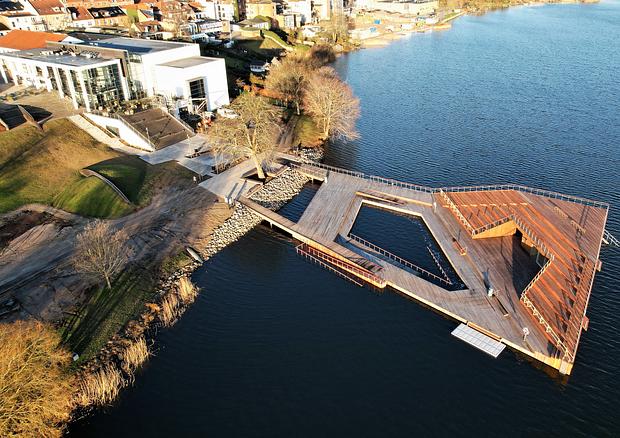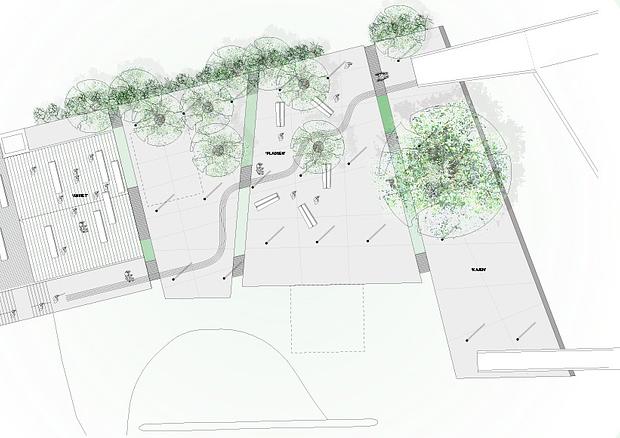 Relateret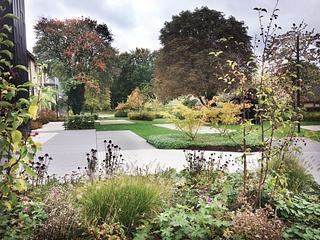 Vision plan for "Byens Plads" in Lillerød - Kulturtorvet, Bibliotekshaven and Sportspladsen. 1st stage, the Library Garden has been completed. Client: Allerød Municipality