The Football Experiment
The idea of a football experiment emerged in a collaboration between The Danish Foundation for Culture and Sports Facilities, the football club Herning Fremad and Herning Municipality. The idea was to create a different football facility that challenges the users in more ways than the traditional football facilities that we all know so well.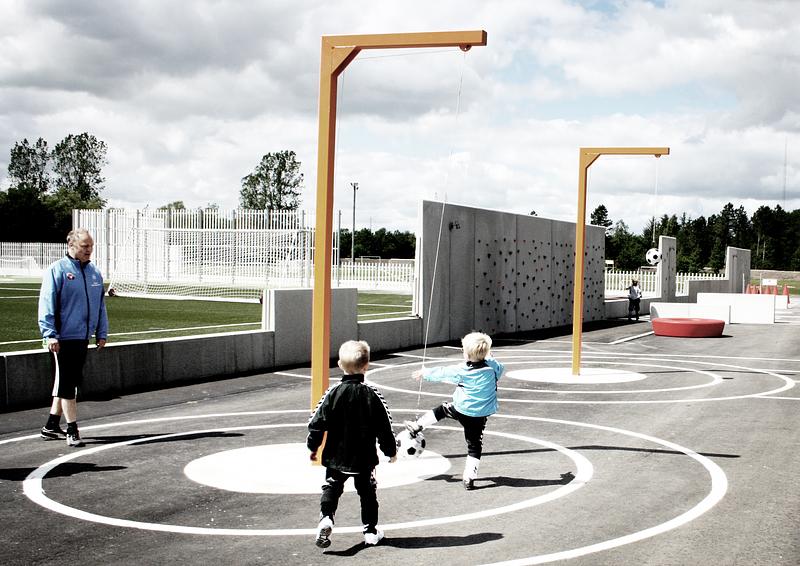 LYTT Architecture and the Centre for Sports and Architecture was selected to carry out the mission in close corporation with a workshop group consisting of members from both the football club Herning Fremad, FC Midtjylland, the Department for City, Business and Culture in Herning Municipality as well as The Danish Foundation for Culture and Sports Facilities. 


The football experiment is a rethinking of the traditional football facility, as we know it. Football is a team sport and practice generally takes place in teams, while the individual players typically have the opportunity to practice on their own outside training hours. 


The experiment offers a framework for the team as well as the individual player to organise practice in a different way. Both the elite and the amateurs can use the facility and we have created space for self-organised sport.   


The experiment is not just a place for football, but also a recreational movement landscape, which, with its urban and landscape elements, challenges a wide range of users across gender and age and offers space for physical activity and play, incites diverse social activities, and sets the scene for a different and recreational experience.  


Awarded Herning City Council's 'Bygningspræmieringspris' 2011
Awarded The Olympic Committee's (IOC) bronze medal 2013


Client
Herning Municipality and Herning Fremad
Role
Full-service consultant
Collaborators
The Centre for Sports and Architecture and Orbicon/WSP
User involvement
programme and idea
feasibility study
Project proposal
technical inspection during realisation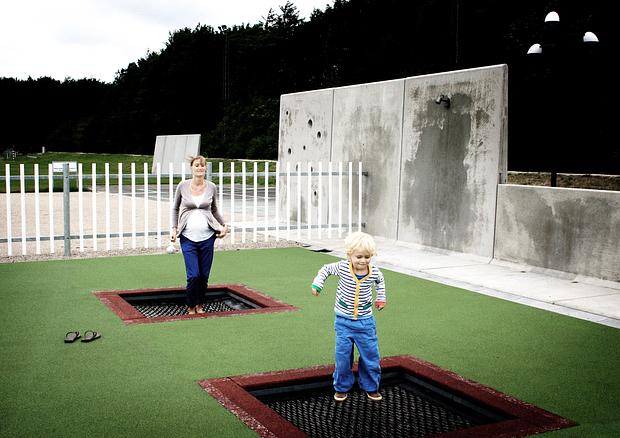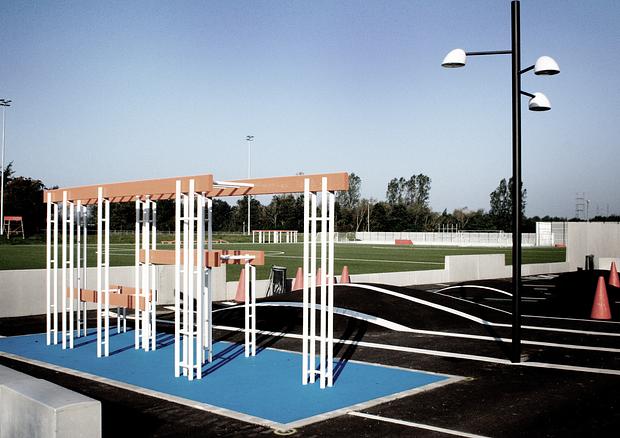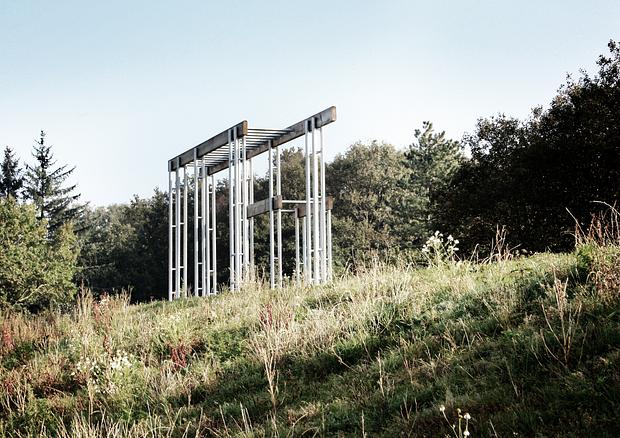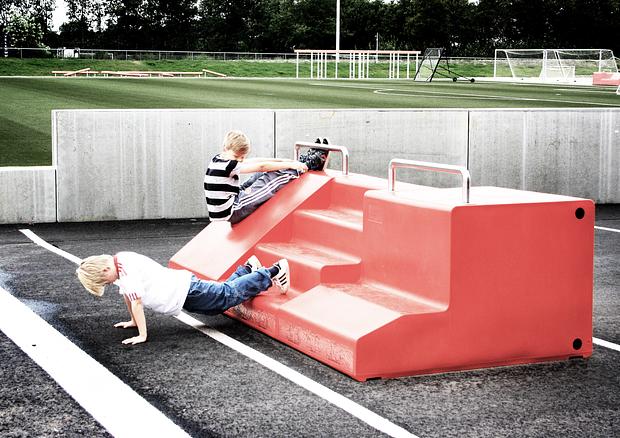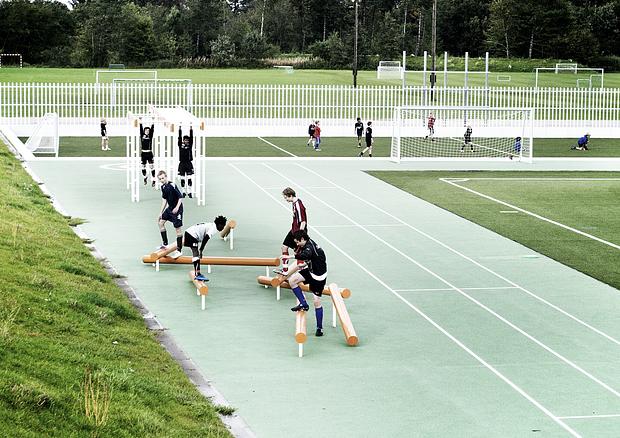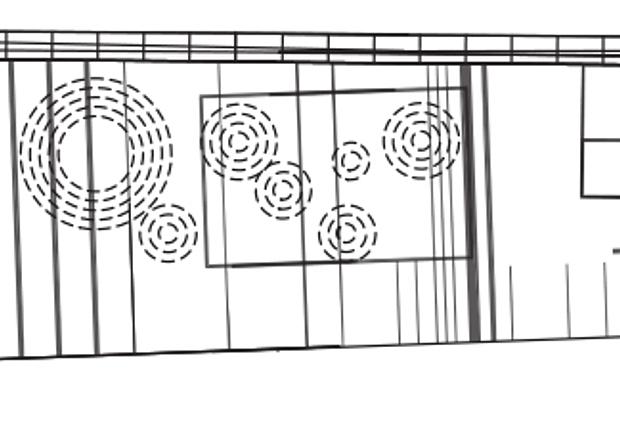 Relateret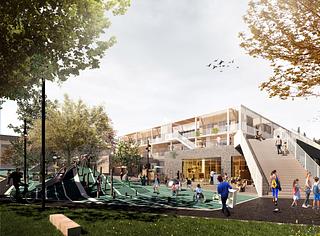 Landscape design in connection with a new children's and culture house in Høje-Taastrup. Client: Høje-Taastrup Municipality