Arken
LYTT Architecture has reformulated the landscape around ARKEN – Museum of Modern Art. The museum was originally intended as a stranded ship and with the new landscape this intention is now fully redeemed as the water is drawn all the way up to surround the museum and elegantly dissolves the visual boundary between land and water.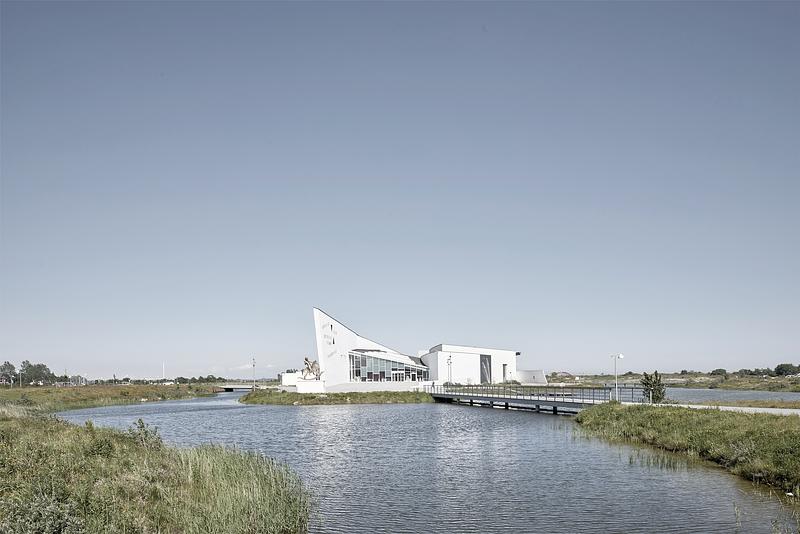 The landscape on and surrounding The Art Island is basically an informal and unpretentious landscape that primarily obtains its qualities from the sea and the winds formative dynamics. The overall disposition is based on the existing structures in the area and works with an organisation of the three elements; The Forest, the Water and the Dune Landscape. Some places outlined and others superposed and merged. Together, they form a robust whole that is open to changes over time through variations in weather and seasons. The coastal forest outlines the island against the east and consists of wind strong native character trees. Five new bridges are established as arrival routes and connect the island with the surrounding landscape as well as invite visitors and passers-by into the new landscape.
The project "The Art Island" has won Ishøj Municipality's Architecture Award 2016.   
Winner of Ishøj Municipality's Architecture Award 2016
Client
ARKEN - Museum of Modern Art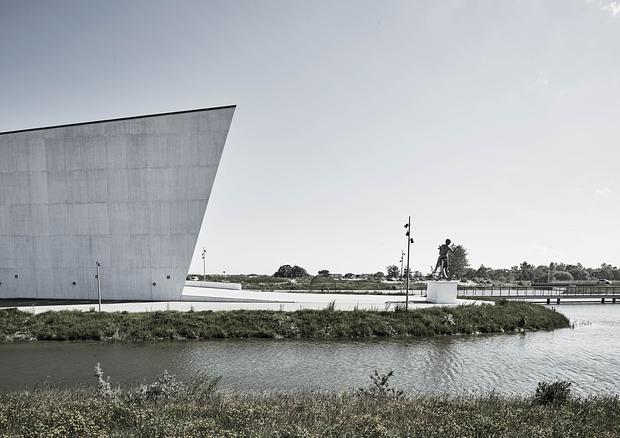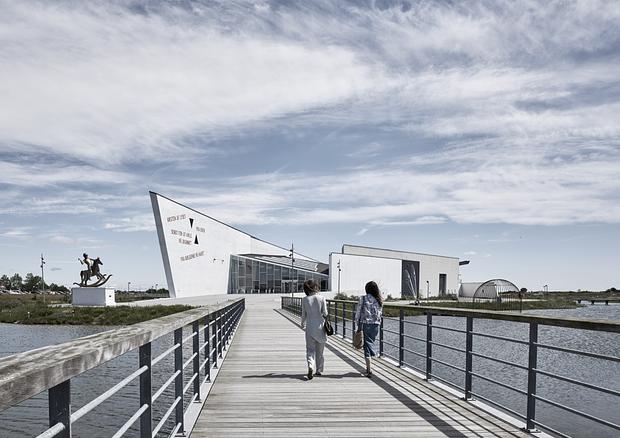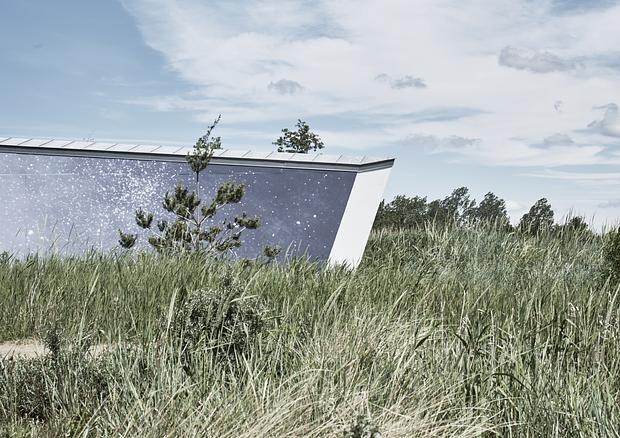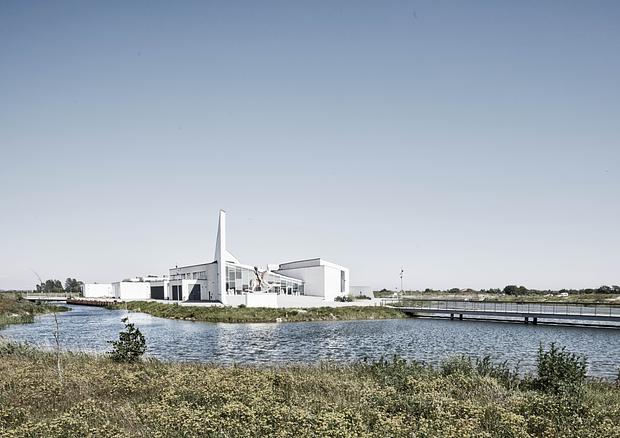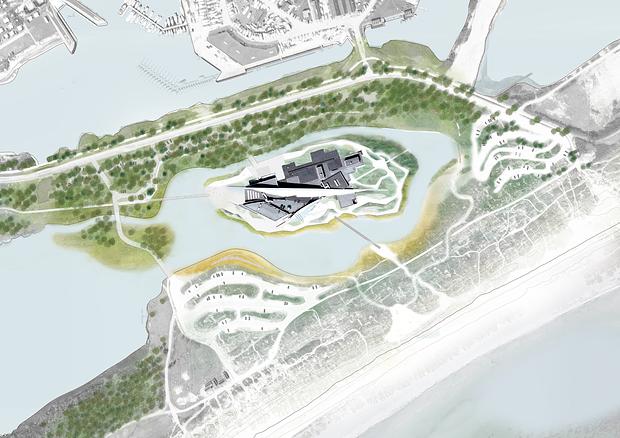 Relateret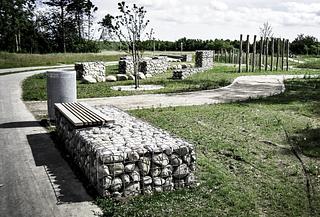 Overall plan for new neighborhood with infrastructure and green open spaces. Client: Glostrup Municipality